Working with your software
Work Smarter
With ICS at your side, the possibilities are impressive. We add new features to existing software suites. We connect computer programmes from different vendors. Ics creates solutions that help you to reach new customers, automate complex jobs, work faster, and work smarter.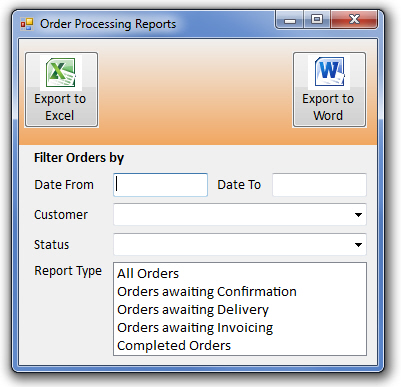 Software as Unique as your Business
From Sage to Microsoft Office, database design and implementation to web integration – if you can think of a problem, theres every chance ICS can create the answer. ICS asks what you need then finds the simplest best way to provide it. Delivered without nasty overheads, surprises or delays. And always with transparent costs.
Software for everyone
We call it software without barriers: bespoke software developed in a way that's helpful and straightforward, it gives a new meaning to 'user friendly'. No wonder ICS is the first choice of factories, charities, offices, schools and businesses across the UK.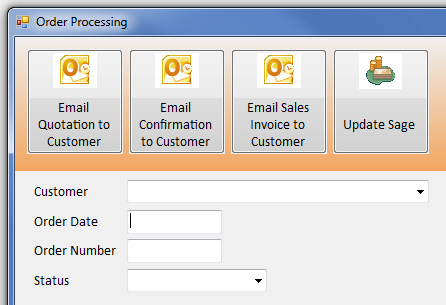 Get in touch
Don't be shy. ICS covers the whole of the UK, and has even produced work for USA and Asia. We work for companies both big and small.
So don't worry, we're friendly and speak 'human' as fluently as binary.
Call now, and learn how ICS can develop your software, your way.
07738 58 09 92